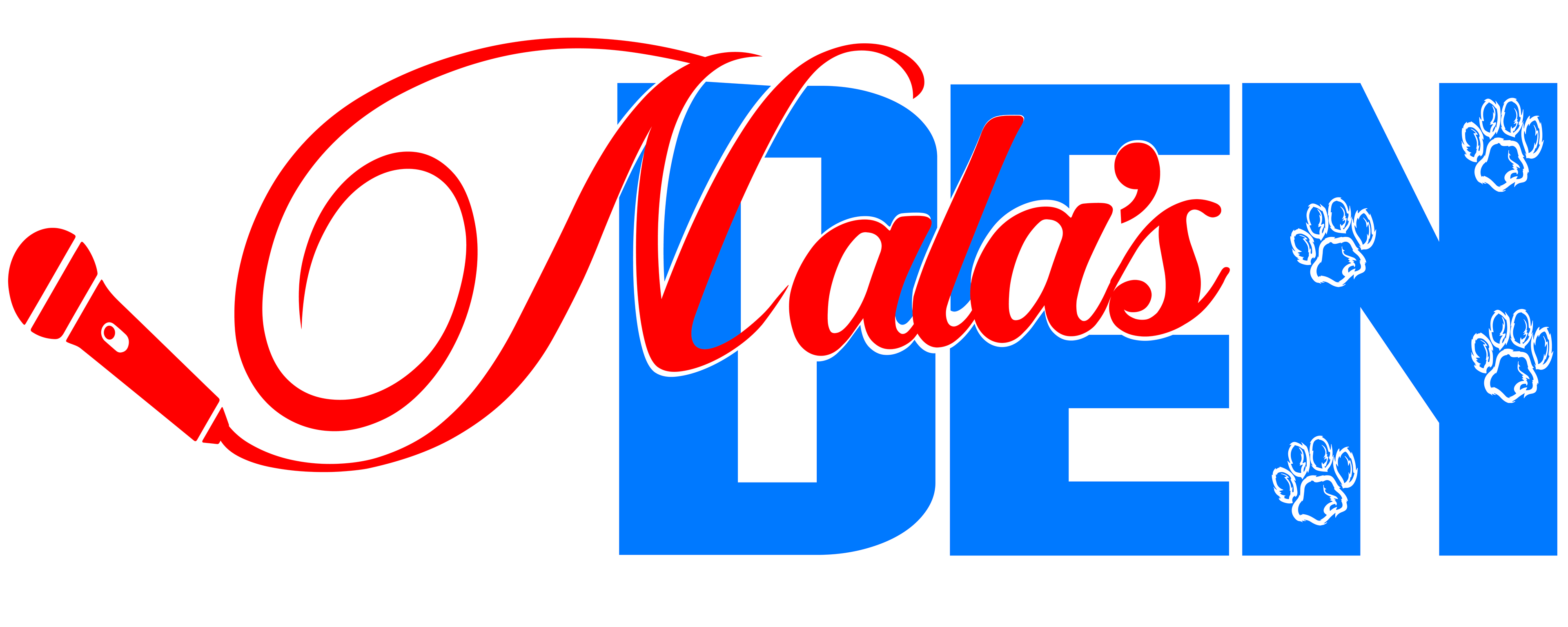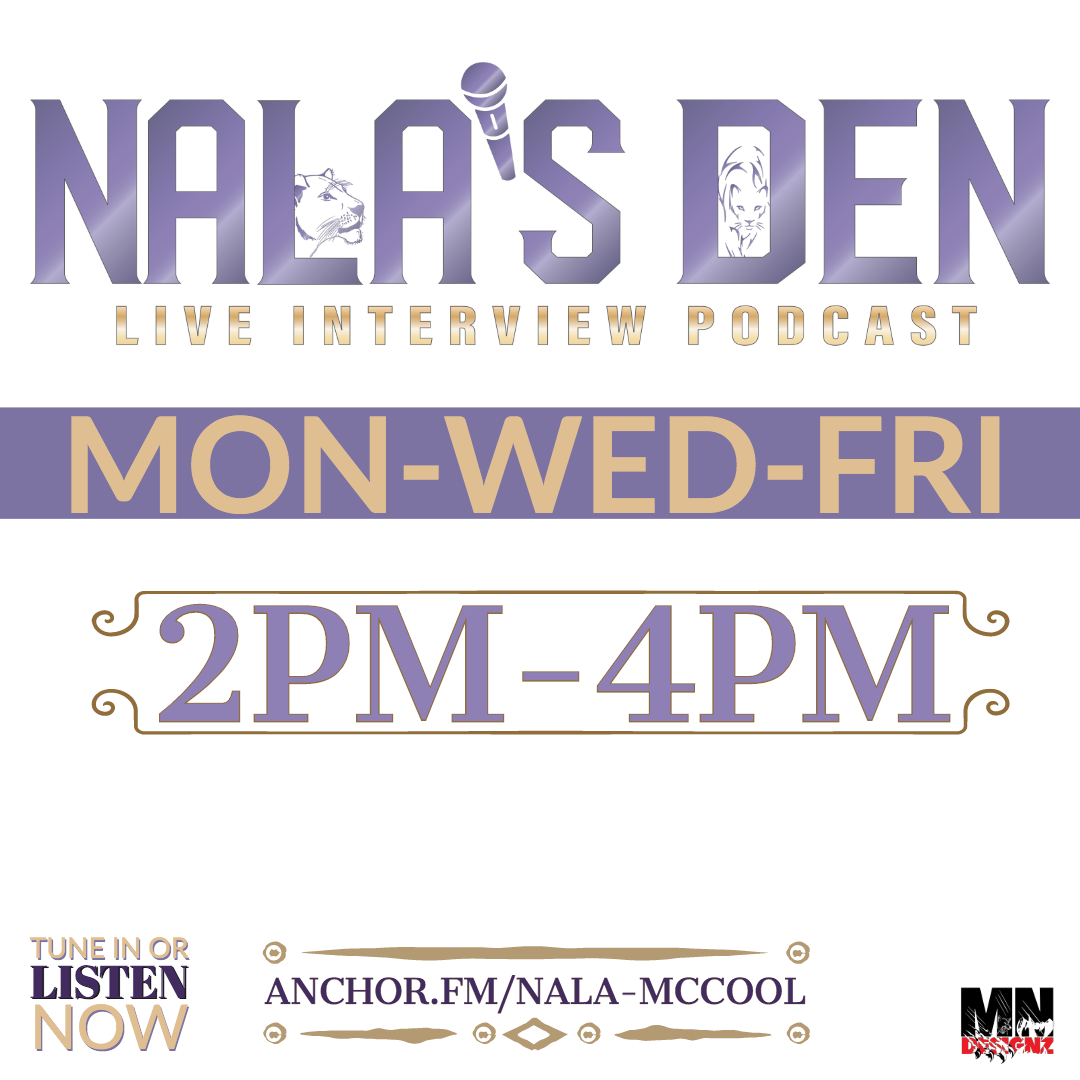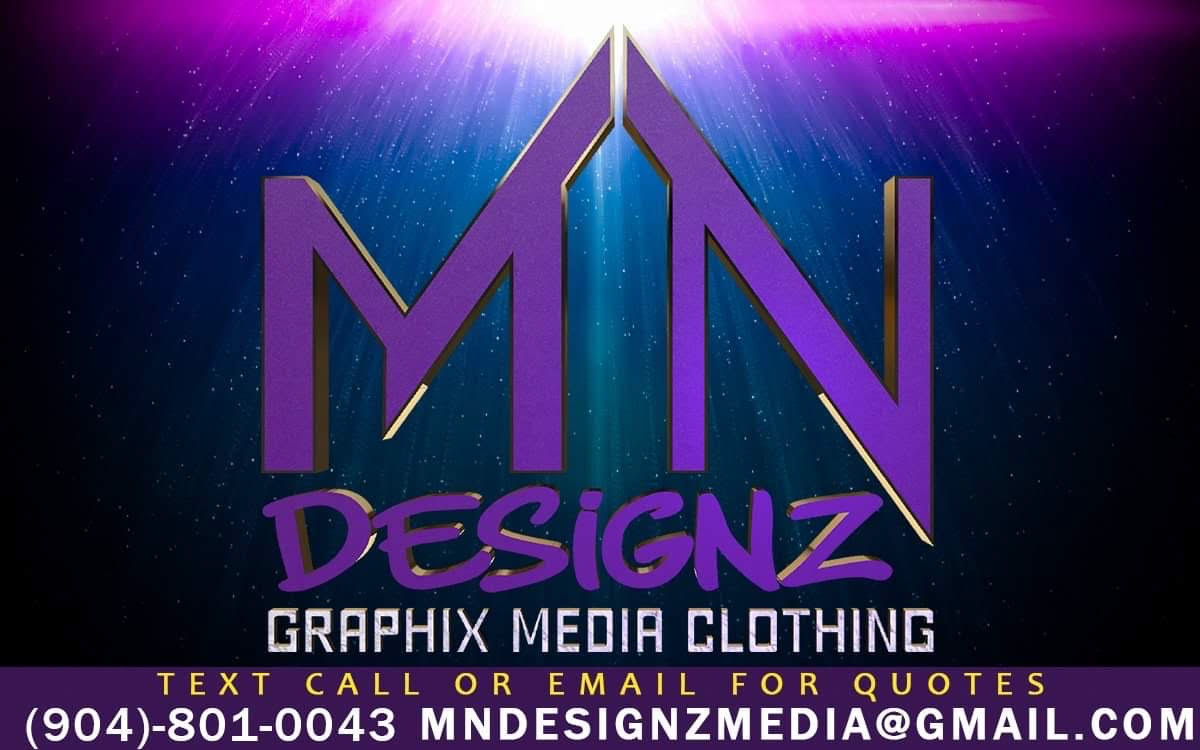 Need Graphics??!! Need Marketing??!! Need Videography??!!
MN Designz Media is a company that does it all from promoting, hosting, videography, graphics or logos, and making a brand for your merchandise. (shirts, hats, cups, blankets) We also have Youtube videos with a very positive message, dance videos and original music straight from the artist on to the page. 
We are a team that have one goal in mind have fun & make money!! We are always looking to do business with anyone new that is into investing in themselves. 
So, if you are following @m.n.designz, I hope our page leave you happy, uplifted and entertained.
Please Share the word and tell everyone you know to come to the page and check us out. We have something for everyone.